I named him the 'sexiest modern man alive'.Baptiste Giabiconi.
need to say more?don think so.
He owns that beauty of masculinity.He had a look of a greecian old statue.The jaw that strikes in cameras.And deep eye that defines sexineess,and a boy's passion.He is my dream!hahhahahahah
Plus,i adore his style so much!He is just sooooo flawless!Like a male version of Coco Rocha!He had the greatest fashion sense for male clothing whenever I always fantasized about boys.ops!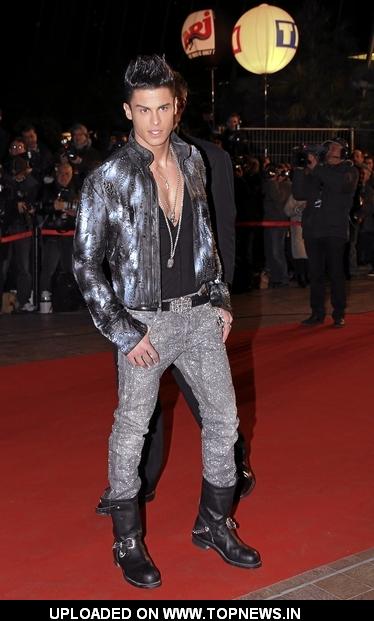 *my heels are floating...my eyes are shining...my smile are radiant...just looking at his PICTURE!hahahhaha